DUBLIN AUTO SPARE PARTS TRADING is one of the promising & fast growing suppliers
of all type of auto parts in the UAE.
DUBLIN AUTO SPARE PARTS TRADING
DUBLIN AUTO SPARE PARTS TRADING is one of the promising & fast growing suppliers of all type of auto parts in the UAE.
We are known as reliable & trustworthy suppliers of all kinds of auto spare parts like Clutch parts, Rubber parts, Fuel parts, Service parts, Lubricants, Hydraulic parts, Brake parts, Suspension parts, Body parts, Steering parts, Filters, Engine parts, Batteries, Accessories, Electricals, Lamp items etc…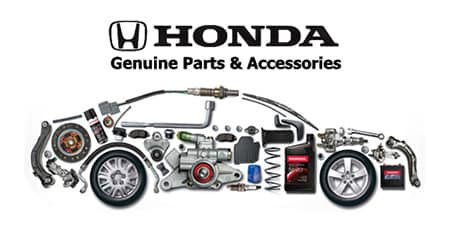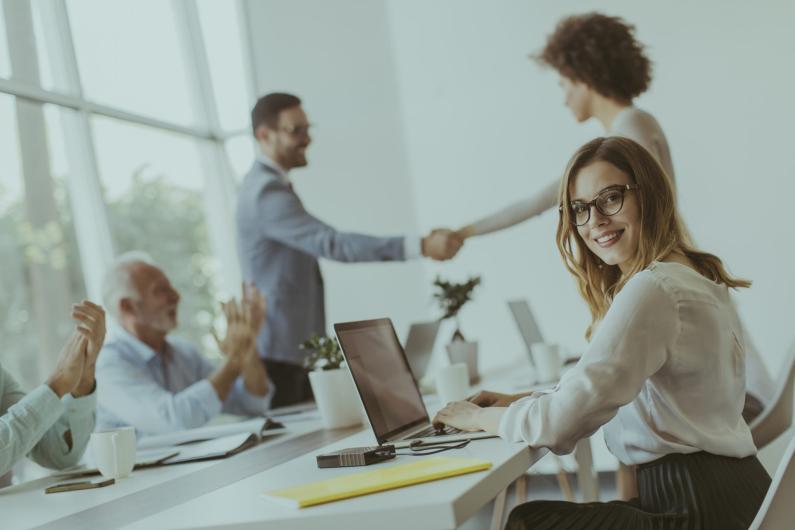 Our Customer Service is unique & professional
Over the years the name DUBLIN has brought a smile to faces of hundreds of customers worldwide. The handpicked staff is the most efficient group of employees in the auto spare parts market. Provided with best benefits in the industry, they are skilled in their respective departments. Regular in-house training programs, product refresher courses, incentive schemes designed to inculcate healthy competition have honed their finer skills to make them more aggressive in the market. Above all, Mr. Andrew's subscribes to the fact that his employees are part of his extended family. We try our best to be strategically as close as possible to our clients in order to provide the fasted & fast improving services
Our Policy
We strive to deliver products to meet and exceed Customer expectations of Quality, Delivery and Cost. This policy shall be deployed through.
Dublin is proud of its Re - Export division. Primarily re - export is confined to TOYOTA and NISSAN GENUINE SPARE PARTS. In order to serve the customers all over the globe and to satisfy each and every requirement, Dublin is providing them with all the parts they demand whoever be the manufacturer and includes GENUINE SPARE PARTS of Mitsubishi, Honda, Mazda, Isuzu, Hyundai and many more. In case of unavailability of parts in local market Dublin goes to the extent of procuring the same directly from the manufacturers. All our re- export customers are being provided with the best prices and high quality services. Any queries from a re - export customer is taken care of immediately and they are provided best possible support so that they do not face any hassles in the whole re exporting process. Support include from identifying their requirements till the delivery of the goods. Every single requirement of re - export customer is handled by a team who devotes themselves to take care of the needs of the customers.